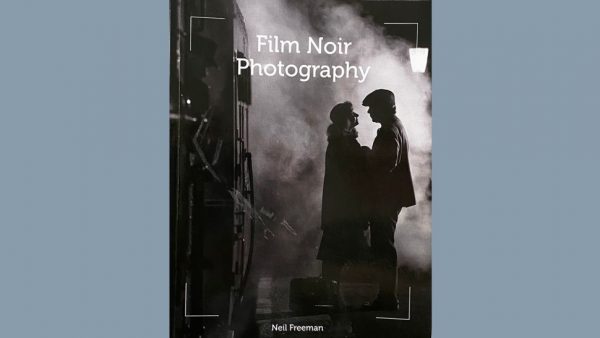 It has been another great year for books about photography. Here are our top picks, which are available to buy right now.
From much-needed retrospectives of the work of feted photographers to impressive and thorough overviews of specialist photographic genres, and more besides, some compelling new photography books have been published this year.
We may be deeply immersed in the digital age, but there really is no substitute for the enjoyment to be had from devouring a book of photographs, especially when they are lovingly reproduced on quality paper and accompanied by informative and inspirational text.
The titles that have made our pick of 2019's books on photography all fall into that bracket. So whether you're a fan of astrophotography, landscapes or street photography, or perhaps the world's most iconic camera brand, you'll find something of interest in the following selection…
Source: We choose our favorite new photography books from 2019 | Digital Camera World