The world's premier technology show will play host to all manner of new cameras and photography kit – By James Artaius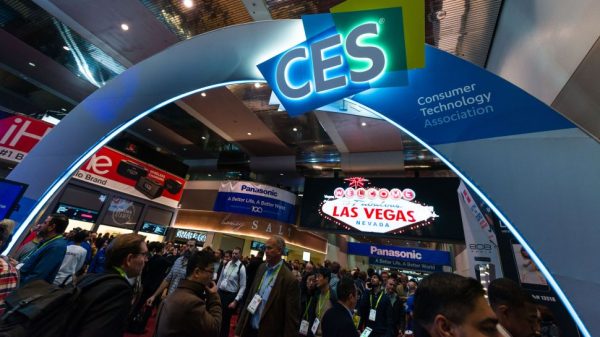 As if 2020 didn't already have enough futuristic connotations, CES 2020 is now upon us. The first technology trade show of 2020 will take place in Las Vegas next week, from 07-10 January, and should have some incredible innovations in store for cameraphiles.
CES 2020 – or the Consumer Electronics Show, to give its full and former name – is the annual technology supershow where the biggest names in the electronics industry unveil their latest cutting-edge products. It's the place where major new products are shown for the first time, and has increasingly become an important date on the calendar for the photographic industry.
The event made its debut in 1967 with both summer and winter shows, but since 1998 it has exclusively been a once-a-year winter wonderland for the latest tech, welcoming over 175,000 visitors last year.
Source: CES 2020: what cameras to expect at the technology trade megashow | Digital Camera World